Tampa Bay Florida Fishing Blog
Your one-stop hangout for everything about Tampa Bay fishing.
Learn More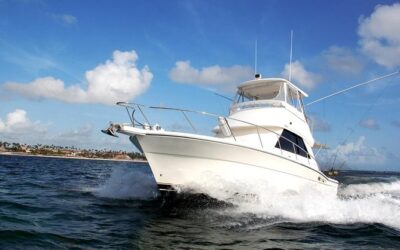 Benefits to Booking a Private Fishing Charter in Tampa BayIf you're planning to head to Tampa Bay and fishing is a must-do in your itinerary, then you have likely been searching for fishing charters and local guides to make your day in the waters a great one. During...