Tampa Bay Florida Fishing Blog
Your one-stop hangout for everything about Tampa Bay fishing.
Learn More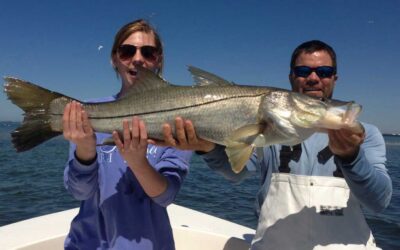 Everything You Need to Know About Tampa Bay Fishing ChartersAre you planning to go on a fishing trip in Tampa Bay anytime soon? Then you're in for a treat because Tampa Bay is one of the best fishing spots in the state! That's why if it's your first time in the area...