Tampa Bay Florida Fishing Blog
Your one-stop hangout for everything about Tampa Bay fishing.
Learn More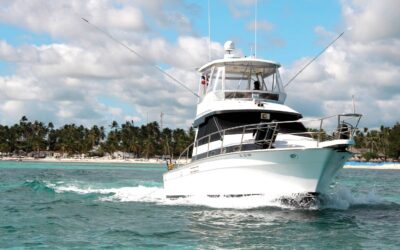 Why Choose a Private Fishing Charter Over a Tampa Bay Party BoatWhen you're going on a fishing trip in Tampa Bay, one of the first things that come to mind is what type of fishing charter to hire or join. Different services come to mind, but the two most common ones...