Tampa Bay Florida Fishing Blog
Your one-stop hangout for everything about Tampa Bay fishing.
Learn More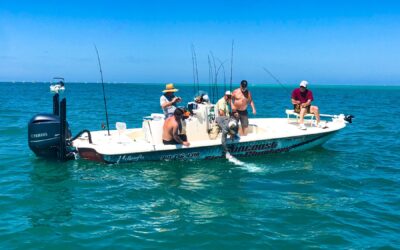 Why Book an Inshore Fishing Charter in Tampa Bay?When in Tampa Bay, one of the must-do activities is to head out to the beautiful waters for a day of fishing! There's nothing like a relaxing day outdoors where you're waiting for a bite, along with the thrill of...