Tampa Bay fishing packages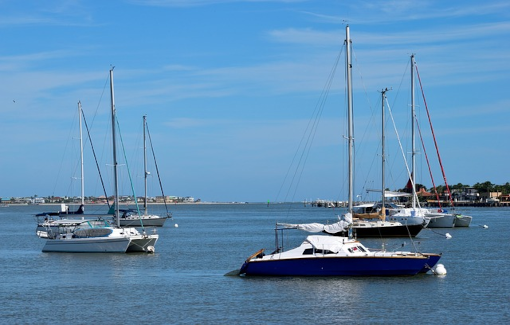 Don't have much time to spare? Opt for a guided two-hour fishing session, then! Child-friendly with bait, tackle, and fishing license, but bring your own snacks. Caught fish are cleaned and bagged. 
Price: $250 for 2 guests + $50 for additional guest/s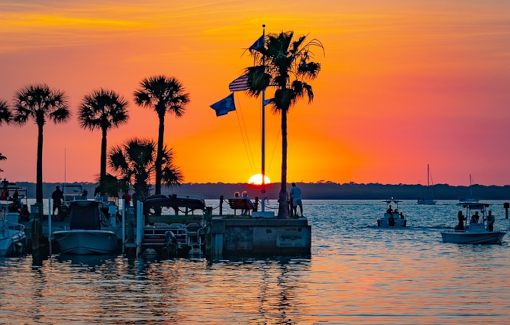 Price: $550 for 2 guests + $50 for additional guest/s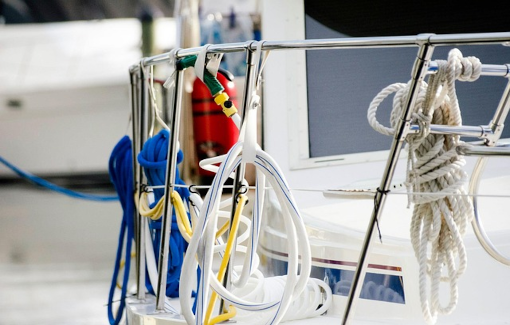 PRIVATE FISHING TRIP FOR SPECIFIC FISH
Looking for a specific fish? Contact us for a private fishing session! Our highlight is shark fishing and tarpon hunting. However, we also cater to specific activities such as bowfishing, bottom fishing, or inshore fishing.
Price: Starts at $500 for 4 guests
Cancellations
Most captains allow trip cancellations. However, please be mindful of the schedule gap that the captain will end up having. Hence, if you need to cancel, please tell the captain as soon as possible. On the other hand, if your captain cancels your trip, you will receive a full refund. Likewise, if the trip is cancelled because of unsafe weather conditions and you can't reschedule within one calendar year, you will receive a full refund.
​Payment
All forms of payment are usually accepted by the captains, including cash, check, or credit card. Bounced checks receive a $50 fee, and credit cards have a 3.2% fee. Tips are appreciated, but they're not required.
​Fishing License
Guests are often required to purchase their own fishing licenses. These can be obtained through the state department of wildlife services.
​Preparing for the Trip
Bring your own snacks alongside any other materials you may need, such as extra clothes and cameras. Additionally, check the weather to dress appropriately, and use the bathroom before boarding the boat.
Sea Sickness
Sea sickness can commonly be experienced during a fishing trip. Be prepared to deal with this by taking Dramamine at least one hour before you leave the shore. Alternatively, you can buy Sea Sickness Bands on pharmacies. Note that refunds are not issued to anyone who cancels the trip because of sea sickness.